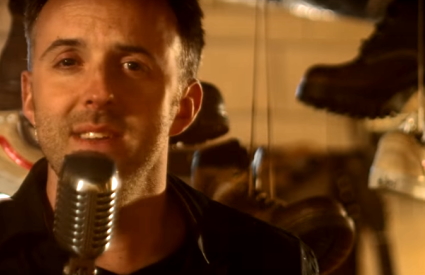 I think every artist dreams of a music video as a major career goal.
The "Shoes" video concept was so perfect that I almost cried when I heard it:
It follows the life and love of our main character through his whole life from the perspective of his shoes.
We see his young boy shoes and the little girl that runs away from them, his awkward teenage sneakers and still no luck with girls, and then his adult boots going through the trials of dating until he meets his perfect fit.
Then we see his wedding and soon there's a tiny new pair of shoes added to the family.
It's a tale of romance and dating woes with a delightfully happy ending.
I hope you enjoy it as much as I enjoyed filming it.
If you do, please share!
Sky
https://youtu.be/YIMsnaSTndQ